The Collective by
Meditation Third Eye Chakra Clearing Tone
This 144 Hz tone will clear your third eye chakra.
Learn about the two main types of cards in the Tarot deck, or get a free reading.
Astrology
Numerology
Signs & Omens
Spells
Astrology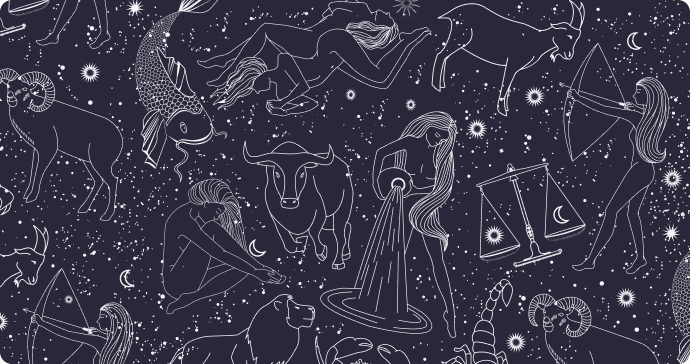 Discover the Signs,
bodies & houses
Astrology is the study of the movements of planets, stars and asteroids and how they compel
or influence people and actions on earth.
Numerology
Signs & Omens
Spells