The Collective by
February 2023 Forecast
The February 2023 Forecast. Kirsten gives you all the important astrology, a tarot reading, the monthly do and don't and your I-Ching advice for the month of February.
Learn about the two main types of cards in the Tarot deck, or get a free reading.
Astrology
Numerology
Signs & Omens
Spells
Astrology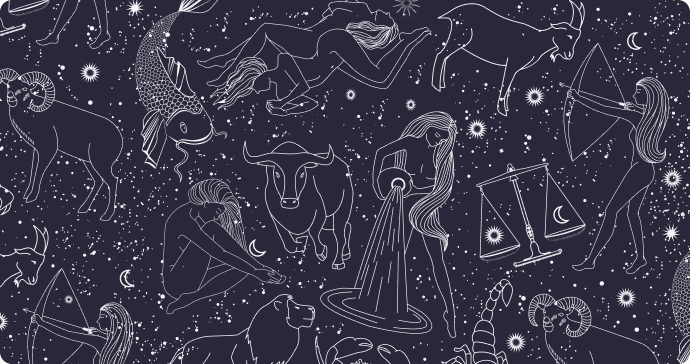 Discover the Signs,
bodies & houses
Astrology is the study of the movements of planets, stars and asteroids and how they compel
or influence people and actions on earth.
Numerology
Signs & Omens
Spells